Danny Blue And The Old Socks - FINALIST De Nieuwe Lichting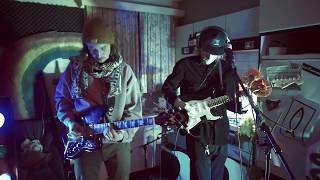 Maandag 8 Januari 2018 werd bekend gemaakt dat Danny Blue And The Old Socks geslecteerd zijn als finalist van de nieuwe lichting. Van de meer dan 1000 inzendingen zijn zij bij de laatste 9.
Vanaf donderdag 18 januari (vandaag dus) kan er een week lang gestemd worden en wij hopen dan ook dat jullie massaal meehelpen om deze schitterende band bij de laatste 3 te laten eindigen. Een nieuwe Belgische hit dat kan dankzij jullie!
Stemmen kan via deze link