Danny Blue And The Old Socks - Be With Me (Youth Remix)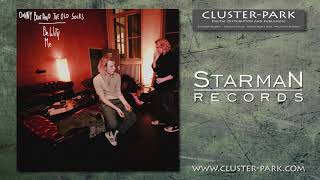 Danny Blue And The Old Socks are on the rise! Finalists in Humo's Rock Rally and De Nieuwe Lichting and they played over 60 shows so far in less then a year all around Belgium and the Netherlands.
Even Youth (The famous producer who worked with The Verve and Paul Mccartney, just to name a few) wanted in and delivered this crisp new mix of their song Be With Me!
Now playing on Studio Brussels, Radio 1 and FM Bruzz ... is this a hit in the making. We like to think it is.
PRESS AND SHOWS: